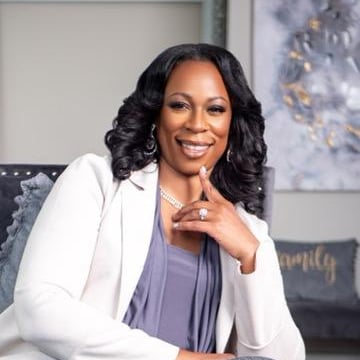 Welcome to Women's Resources, Inc.
We are a community-based organization that is dedicated to empowering women of all ages, backgrounds, and life experiences. Our center provides a safe and inclusive space for women to come together, connect, and access resources that can help them navigate through life's challenges and achieve their goals.
At Women's Resources, Inc., we believe that every woman deserves to have access to the tools and support needed to succeed. We strive to create a welcoming and non-judgmental environment where women can feel comfortable sharing their experiences, concerns, and aspirations. Our team of dedicated staff and volunteers are committed to providing a range of services that are designed to meet the diverse needs of women in our community.
Our center offers a variety of resources and services that are tailored to the unique needs of women. We offer workshops and classes on a range of topics, including financial literacy, career development, health and wellness, and personal growth. We also provide resources for counseling services, support groups, and referrals to other community resources as needed. Our goal is to help women build their confidence, develop their skills, and create a brighter future for themselves and their families.
At our Women's Resource Center, we believe that every woman has the power to make a difference in her life and the lives of those around her. We are here to support and uplift women, and to help them overcome the obstacles that may be holding them back. We invite you to join us and become part of our community of empowered women. Together, we can create a brighter future for all women!